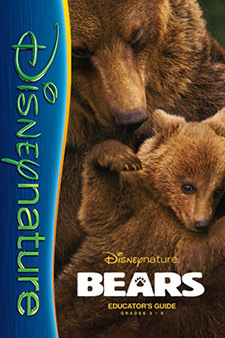 Disney has free educators guides that can be downloaded
. These guides are made for the classroom but can be easily adapted to make a great monthly theme. Using these also means that you can show the corresponding movies without copyright issues. They have lots of great content, including power points, printable activities and games.
The guides include Jungle Book, Moana, Bears, Chimpanzee, African Cats and more.