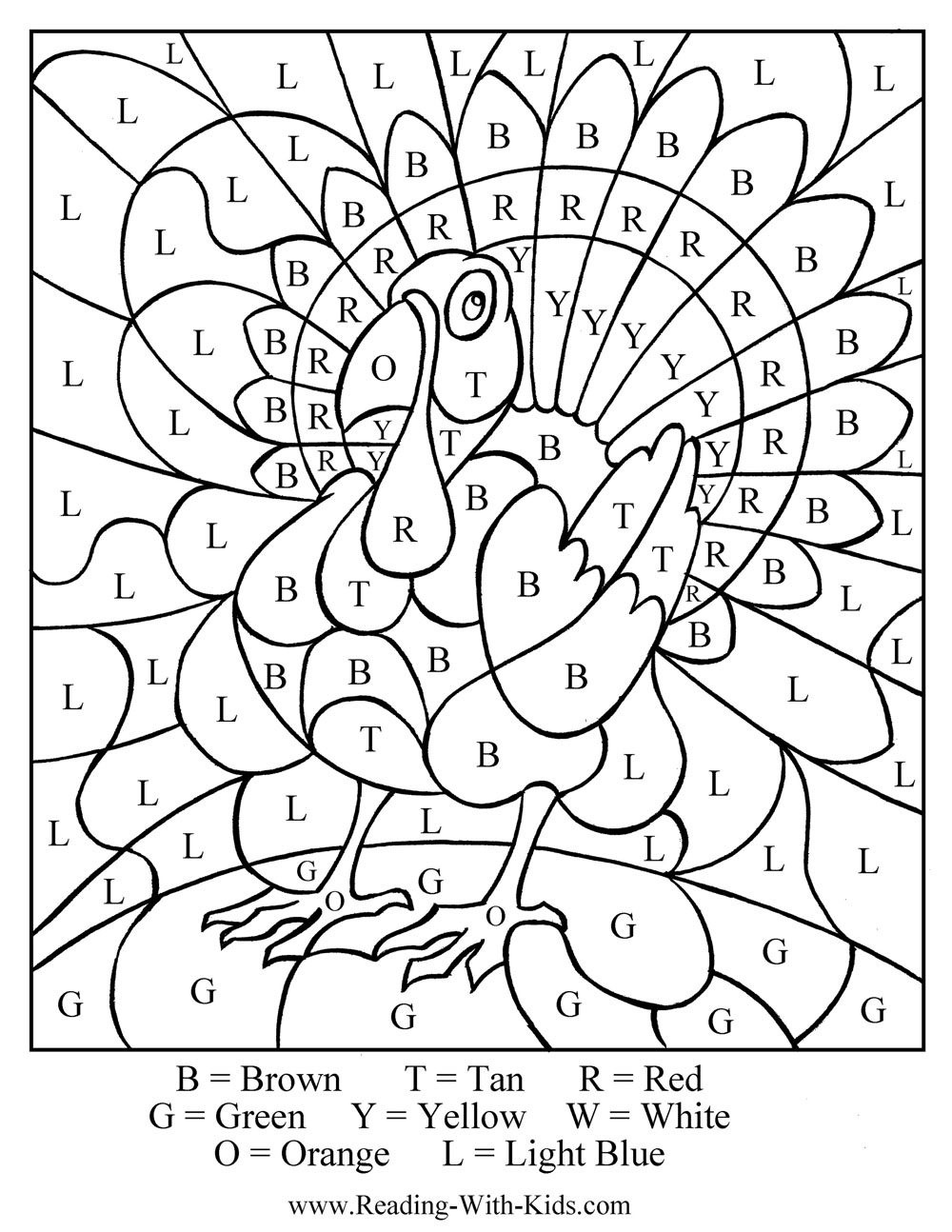 Sometimes you just gotta give 'em a coloring sheet!
It's not my favorite. I like activity sheets , activities and games that teach and enrich. But, sometimes a fun coloring sheet that goes along with a theme is a perfect time filler, especially when they can help decorate a bulletin board or make the room more lively. Coloring is fun, improves motor skills of little ones, can be a creative outlet, and is an easy activity. Just don't depend on it day after day. Please.
www.Reading-With-Kids.com
has a great Thanksgiving page loaded with activities, puzzles, cards and even coloring sheets.
I haven't gotten to explore much of the site yet, but it looks like a fun one with lots of good resources. Add it to your favorites!